Repko acts regularly as an interim CMO, operating in businesses with significant urgency and the need to create a big step forward. For international retail formats and pure players.
Repko concentrates on the customer proposition, strategy, branding, channel marketing and positioning. Operating on an ad hoc bases. For retailers, pure players and service providers.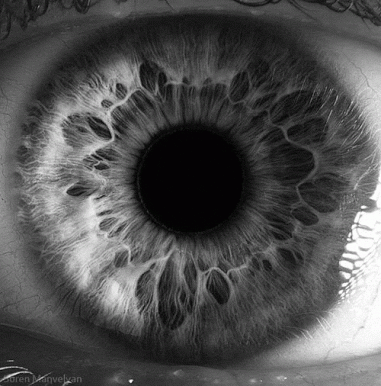 Repko offers new perspectives and ideas to boards, in an atmosphere of confidentiality and intimacy. Separate from existing business processes and consultancies already working on a brand or format.
Repko scans the international business press, dives into award winning cases, combining this with expert interviews into compelling new insights and ideas. Publishing regularly, and curating newsworthy marketing and digital headlines.
Repko engages audiences with inspiring presentations. Addressing relevant marketing and cultural topics to teams and audiences, frequently in need of a strong outside-in perspective. Bookings via Speakers Academy, or mail to Desmond de Jong